Our goal is to move to a Direct Membership website only. That means that we would like to cut our relationship with Patreon altogether. We hope to do so by the end of this month.
Patreon takes 12% of our revenue while Stripe, the secure payment processor we use on our website, only takes 5%. That's a considerable difference for us.
Since all users log in and access our content through the website anyway, there is really no reason for us to feed a middleman like Patreon.
We ask all our subscribers who still remain on the Patreon platform to, please, reconsider and move over to a Direct Membership with us.
Here is how…
Step 1 — Cancel Your Patreon Support of the SRSrocco Report
1. Login to patreon.com where you started your Patreon account and where you have subscribed to the SRSrocco Report. You will see a cartoon icon in the upper right hand of the page. Put your mouse over the icon and a drop-down menu will appear. Click on Manage memberships.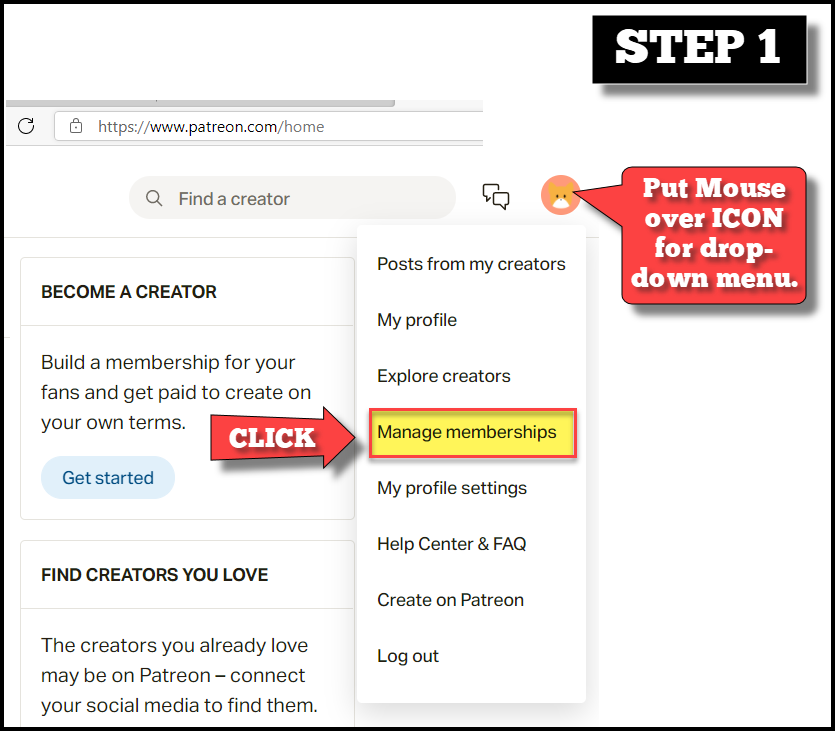 2. You will see an Edit link next to the SRSrocco Report Patreon Creator. Click on it.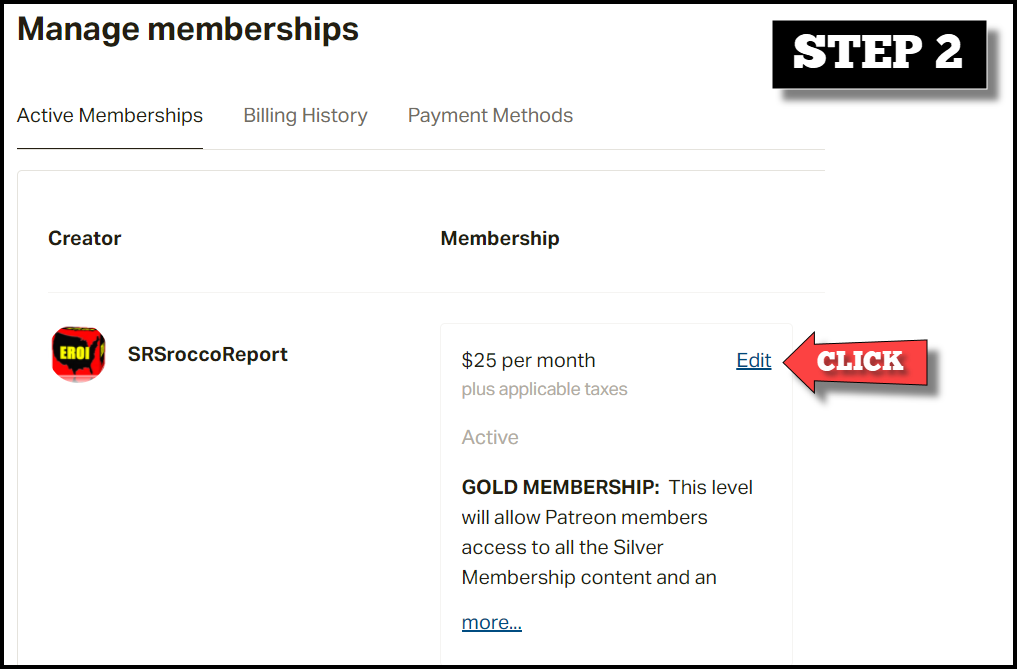 3. Underneath the large red Update button you will see an Edit or Cancel Membership link. Click on it.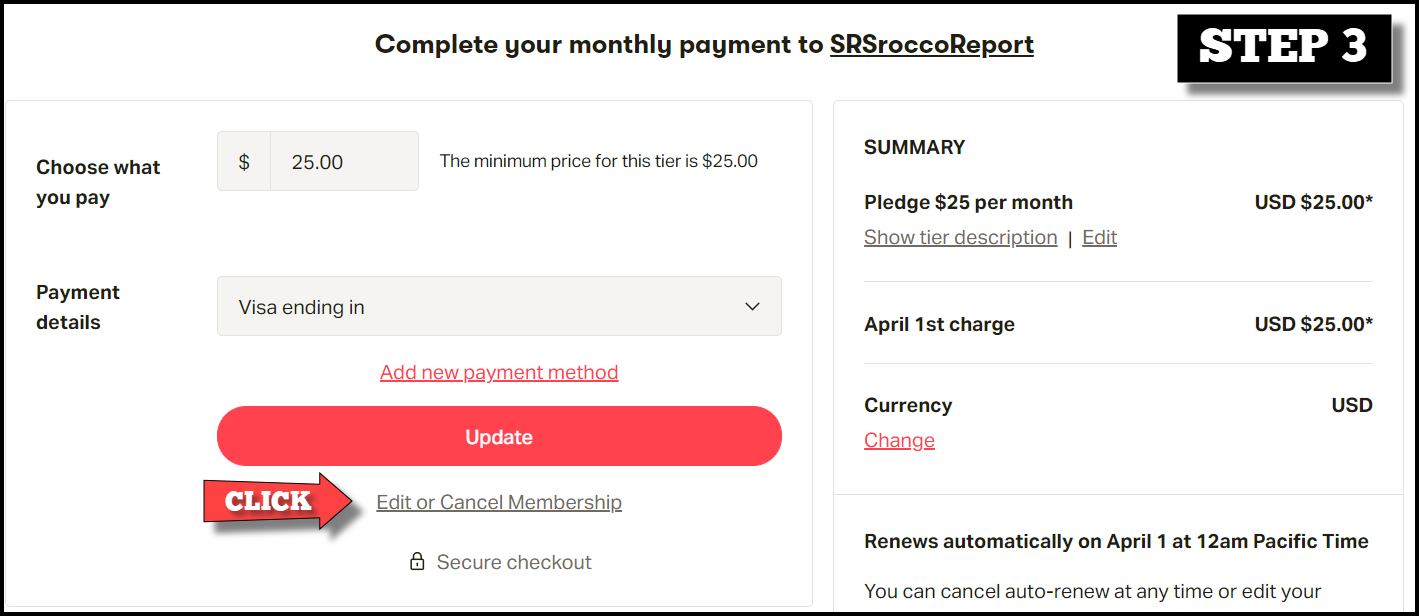 4. Finally, a popup window will appear titled Manage your membership. Select the Cancel your membership option.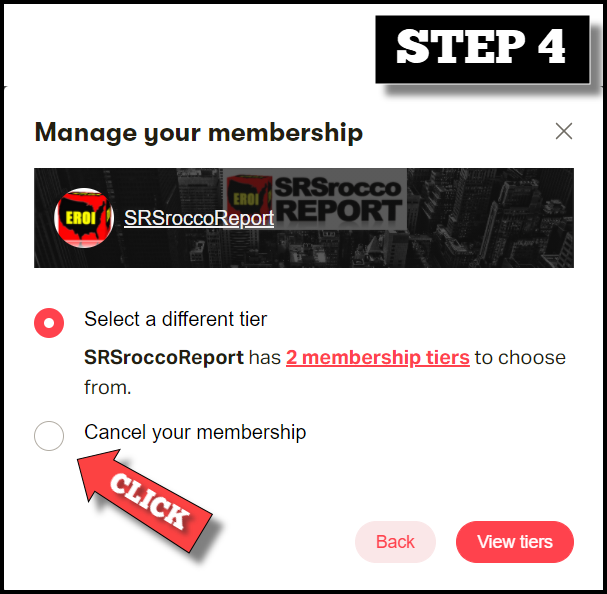 Step 2 — Login to the SRSrocco Report
Use your username and password to log in to your SRSrocco Report account.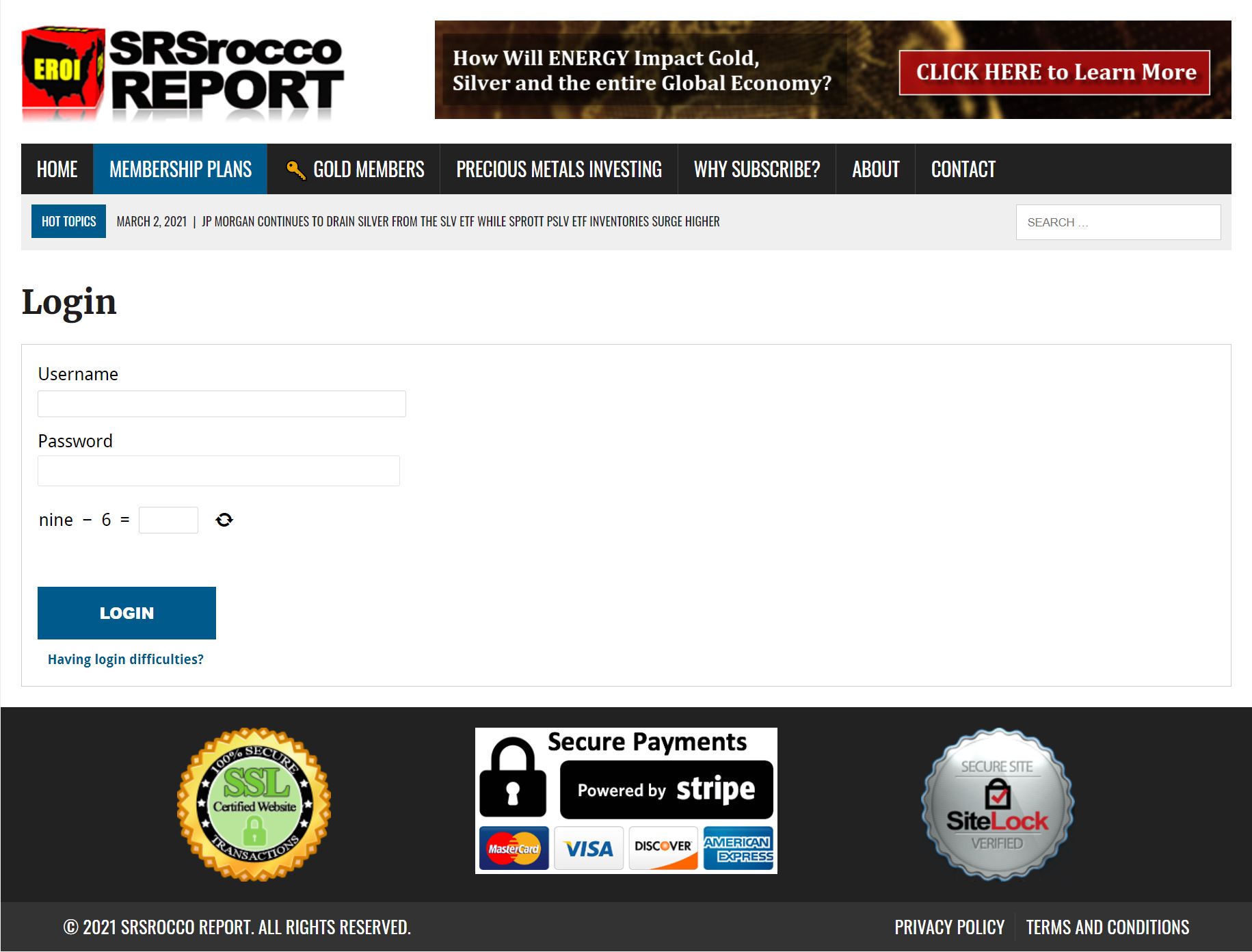 Step 3 — Set Up Recurring Payments at the SRSrocco Report
We have already set up all our Patreon supporters with a user account. However, these temporary accounts expire at the end of the month.
To change this, please, set up recurring payments in your account by updating your billing information.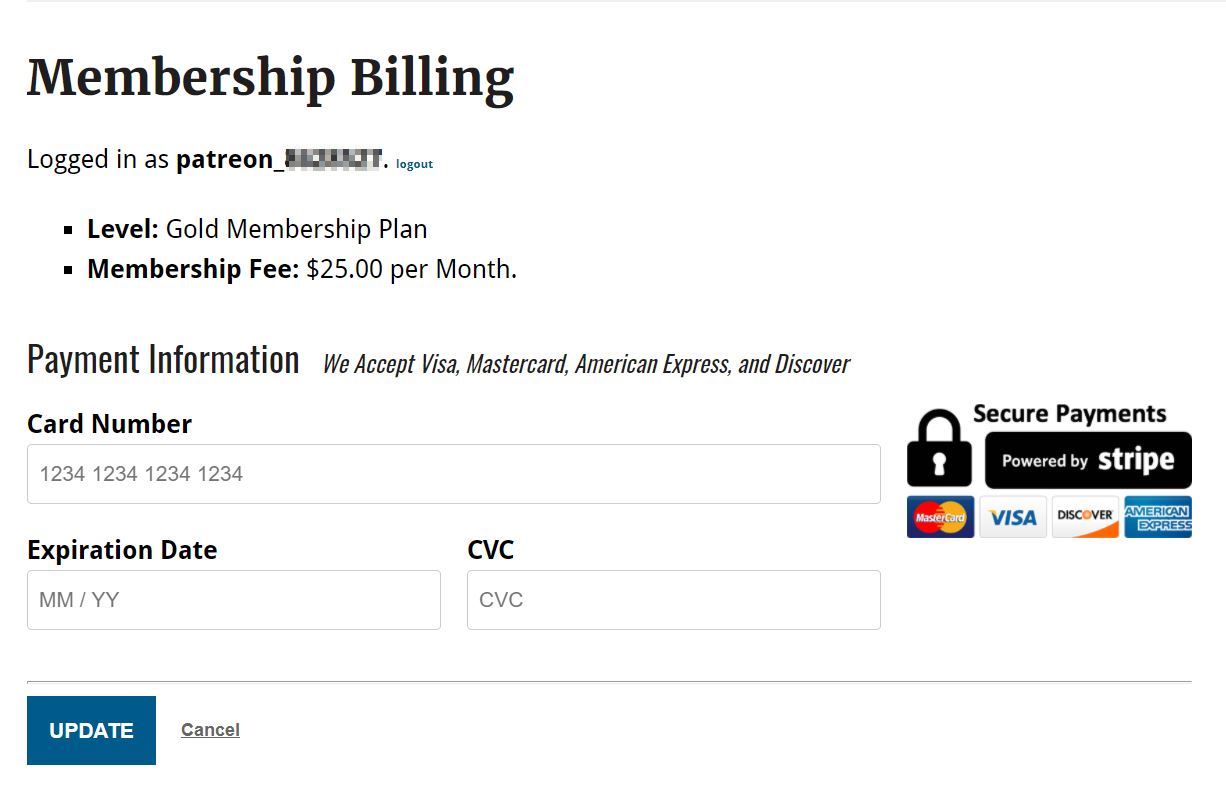 Step 4 — Change Your Password
Once you are all set up, we highly recommend that you change your login password. You can do so easily from within your My Account area.
You can change your display name here as well. Please, note that your display name is what gets displayed when you post a comment. However, it is not the username with which you log in.
If you wish to change your username, please, send us a Support Ticket from your My Account area and specify both your old and new username, so that we minimize the possibility of error.
Thank you!