With trillions of dollars wasted on the supposed "Green Energy," the nGeni New Technology Class may actually be the only real solution to get the world out of our dire energy predicament we now face.  The nGeni Green Box's success comes from tapping into 88% of global wasted energy-heat, which most green energy solutions of wind or solar do not address.
Simply put, Green Energy Solutions are getting DUMB & DUMBER TO to replace DUMB & DUMBER… the movie sequel.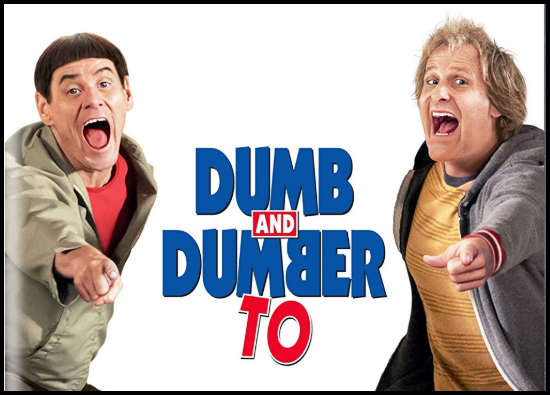 Dr. Louis Arnoux and I recorded the presentation on Tuesday, shown below, and I posted it on my youtube channel yesterday.  After reading many of the comments, it's no wonder the world is heading to HELL in a HAND BASKET as most people are totally clueless.
Louis's nGeni Green Box is simply trying to tap into the massive amount of WASTE HEAT-ENERGY that we now take for granted.  Dr. Arnoux states that the global energy system is only 12% efficient.  That is like buying 100 pounds of food for the week, cooking and eating 12 pounds, and throwing 88 pounds outside the window.  How long can you continue to throw that amount of food out the window?
First… it's not only stupid and polluting, but it's also highly inefficient.  Secondly, the ENERGY CLIFF is coming, whether we like it or not.  If people don't believe in climate change… FINE.  I could care less.  However, that doesn't change the fact that the energy we all need to allow us to live the way we do… is rapidly coming to an end within the next 5-10+ years.
So, we either continue to play the SUBURBAN LEECH & SPEND ECONOMY up until the point the entire supply chain collapses, and then we get to try and OUT-SURVIVE each other… OR, we look at the nGeni Solution seriously.  I am not saying the nGeni is the solution, but if we are throwing away trillions on the feel-good Green Energy that doesn't' really work, what is the harm in investing a little into the nGeni to see how it performs??
Isn't this the supposed American Entrepreneurial Spirit???
Regardless… Dr. Anoux explains the nGeni Green Box in detail, using a bit of Engineering Lingo that may be a bit difficult to understand… but I believe people should TRY TO LISTEN.  It's not that hard.  We just don't want to work for our LEARNING anymore.  We want it spoon-fed to us.  So, if something is hard to understand, we just TURN IT OFF.  That is really a horrible way to learn.
Anyhow… Louis and I plan on doing follow-up interviews and presentations to make it a bit simpler to CONNECT THE DOTS.  I believe these follow up interviews-presentations will help more people understand the nGeni and why the Internal Combustion Engine and the Turbine are now OBSOLETE.  The world needs a new Technology Class which is actually more simple and less expensive.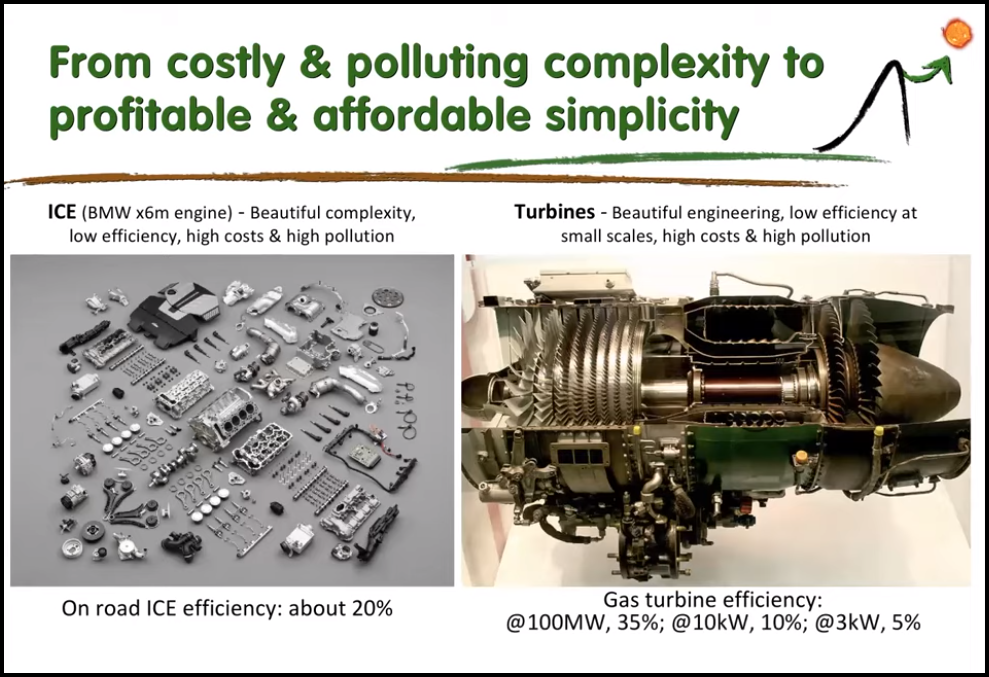 Thus, nGeni is solving COMPLEXITY with less complexity at a lower price.  That to me is worth a look.
You can contact Dr. Louis Arnoux here: info@fourthtransitionwealth.com
DISCLAIMER: SRSrocco Report provides intelligent, well-researched information to those with interest in the economy and investing. Neither SRSrocco Report nor any of its owners, officers, directors, employees, subsidiaries, affiliates, licensors, service and content providers, producers or agents provide financial advisement services. Neither do we work miracles. We provide our content and opinions to readers only so that they may make informed investment decisions. Under no circumstances should you interpret opinions which SRSrocco Report or Steve St. Angelo offers on this or any other website as financial advice.
Check back for new articles and updates at the SRSrocco Report.  You can also follow us on Twitter and Youtube below: